This lesson covers some simple greetings which are useful every day, as well as the numbers from zero to ten in Hawaiian. Also discussed is the distinction between numbers for counting to oneself and numbers for summarizing quantity.
Video Outline
Some useful greetings and other short expressions
Online resource to allow you to listen to native speaker greetings (Kaniʻāina)
Numbers from zero to ten
Length: 55 minutes
Lesson Resources
You need to be logged in to download these files.
Click the links to view in your browser or right-click to download directly
Video Stream for Desktop and Mobile
Please log in to activate the video player.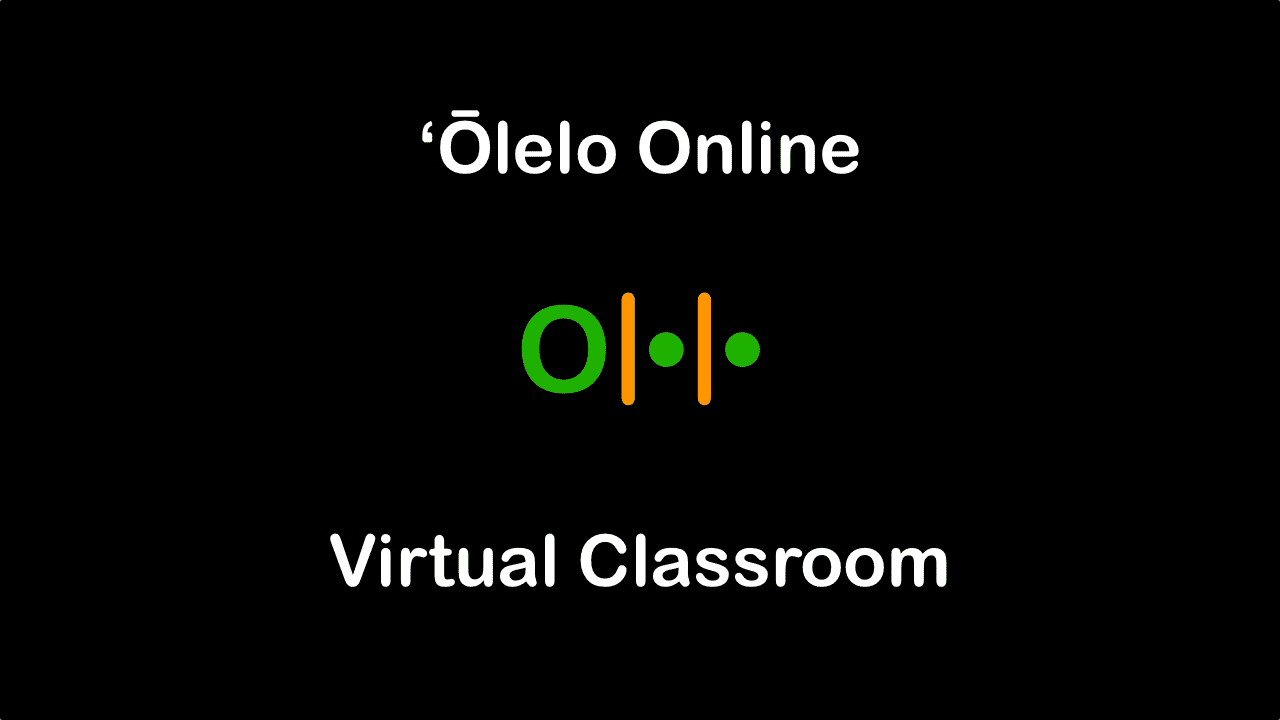 Previous and Next Lessons
Next: (not yet available)
Video Help
Streaming or Downloading Videos

All videos are now streamed from our providerʻs servers directly to your device, and the correct version for your device will automatically be selected. This means that this video should play on all Macs, Windows PCs, iPads, iPhones, and most Android or similar devices. Most up-to-date web browsers on both desktops and mobile devices should be able to play the files. The only requirement is that you be connected to the internet in order to view the videos.

Note that you may have to wait up to 30 seconds on a medium speed connection for the video to load enough to play.

If you wish to download any of the videos for offline use, please use our Contact Us Form to request download links.
---